This is VERY spoilery for 17.2. You don't want to look at this before you read the new update. I'll be posting some regular outtakes as well.
Let's start with some Weivtnasealp meta, shall we?
( Longish meta and pics under the cut! )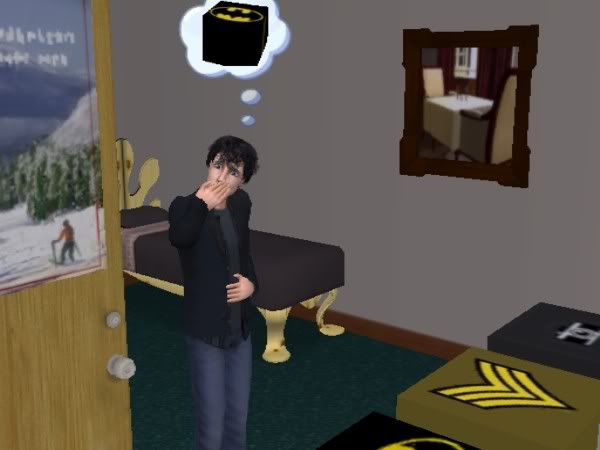 Sorry, Zane! We NEED the Batbox and all those posing hacks! Aren't you glad I fixed your face?
Anyway, hope you enjoyed the meta! Plain old picspam later. I should get back to commenting on portfolios. I am WAY behind, plus I owe a nice comment on the BRRL. Jamie's new episode is great.